The QuantiLAB team has a rich history and a team spirit that is rare.
Many of our staff have been with us for over 15 years and have participated in the development of QuantiLAB from when it started as the MTCL back in 1986.

Our expertise in specific fields is what makes QuantiLAB a unique partner for our clients as each person brings a unique experience and academia towards the team. We are proud to call ourselves at QuantiLAB, a family.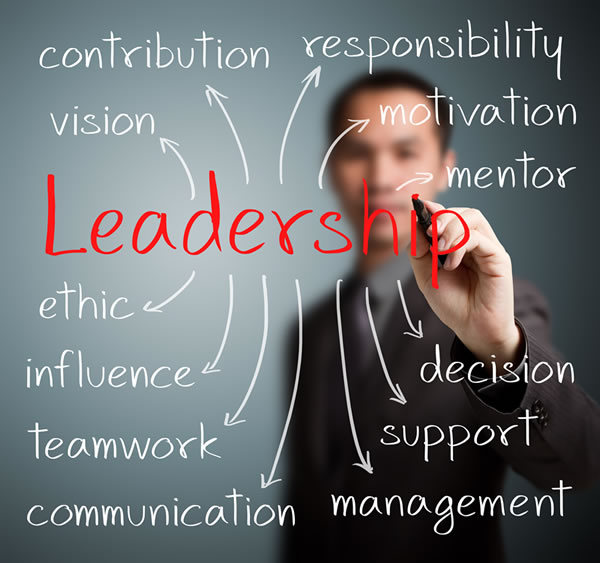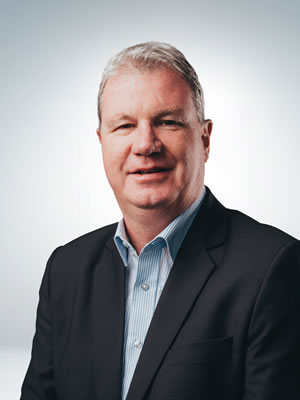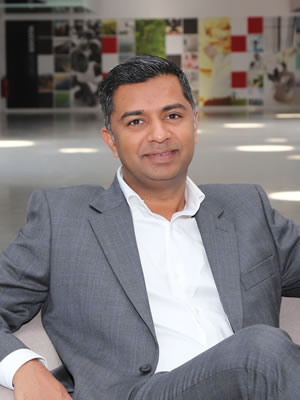 Mr Yhannish Jaggeshar
Commercial Director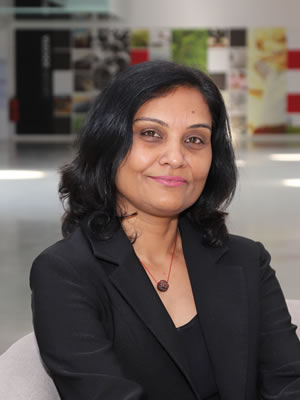 Mrs Rekha
Lofur
LIMs Manager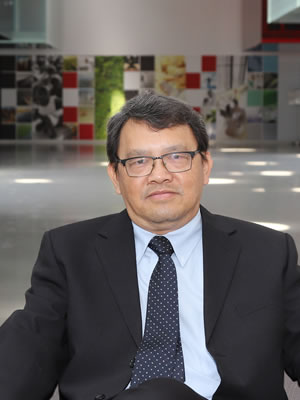 Mr Gaston Lew Chuk wai
Manager Organic Section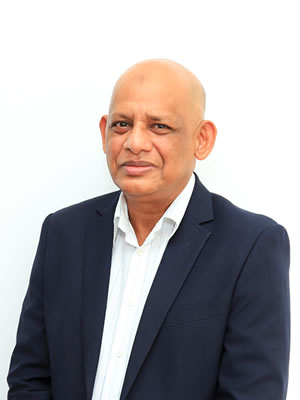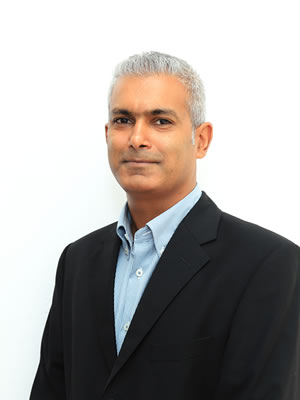 Mr Suraj
Bhunora
Operations Manager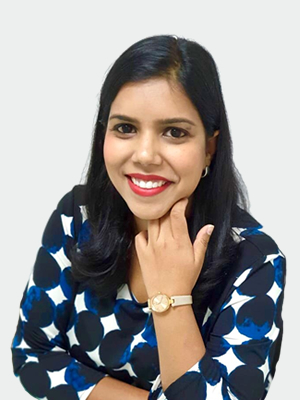 Ms Djehan Mowlaboccus
Quality Manager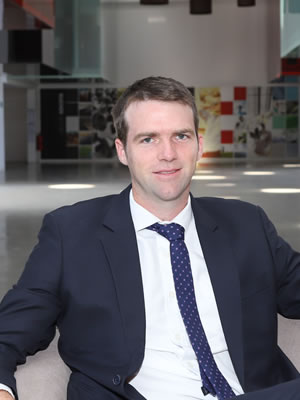 Mr Mathieu
Vallet
Finance Manager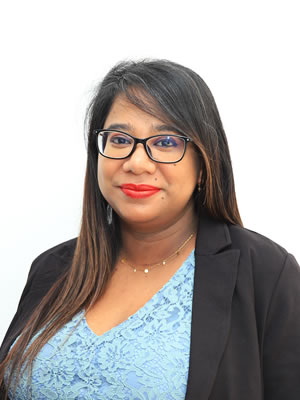 Mrs Mehrine Elahee Goolamally
Manager Microbiological Section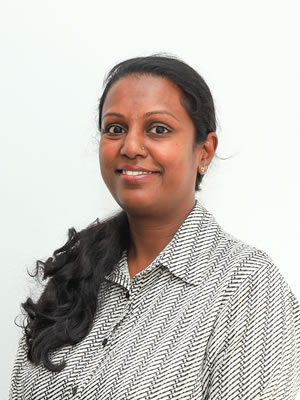 Mrs Amisha Seerputtee
Development & Support Manager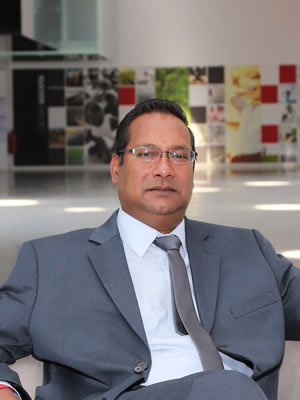 Mr Prakash Amarsingh Gokhool
Manager Inorganic Section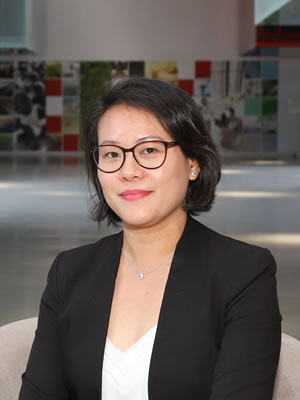 Mrs Wendy
Venpin
Overseas Operations Manager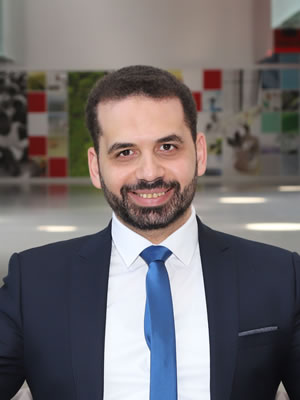 Mr Mahmoud Kamel
Science Manager