The main objective of inspection is to meet customer requirements and needs in terms of quality and quantity. The purpose is to prevent defective product from flowing down the successive operations and check compliance to agreed quantity.

QuantiLAB's wide range of inspection services offers reliable assistance for your products in various fields such as buyers, suppliers, manufacturers & government. Our team of TIC/IFIA certified inspectors measure, examine, test/gauge, validate & certify characteristics of a product (either raw materials and/ or finished goods). Results obtained are compared with specific/regulatory requirements in order to establish whether conformity is achieved for each characteristic.
QuantiLAB offers tailored solutions and customisable checklist as third-party product inspection for some of the world's largest apparel brands and retailers. The ultimate purpose is to comply with Buyers'/country-specific requirements and international standards at each stage of their supply chain in a timely manner and to help mitigate risk of substandard products. We have also a dedicated team to check compliance of food and non-food products against regulatory norms.
Third-party inspection of consumer products is a key checkpoint in a global quality assurance program to ensure that the product meets required specifications prior to release and shipment.  QuantiLAB maintains a dedicated team of trained inspectors to check compliance of food and non-food products against regulatory norms.
QuantiLAB's inspection services promote verification & compliance of commodities, namely, in the field of sugar, fishmeal & fish oil, ethanol, flour, rice, amongst others.
Commodities are inspected prior to shipment mainly at supplier's premises and prior to unloading at destination. The inspection safeguards that a commodity strictly conforms to the agreed specifications.
QuantiLAB inspection services guarantee quality & quantity when trading and conveying valuable petroleum consignment transfers. We remain available for any assistance on a 24/7 basis throughout the year to minimise monetary risks associated to trading parties.
Our inspectors carry out the survey, inspection to quantity calculation of fuel in shore tanks, ship's tanks, checking pipelines and sealing before pumping of fuel, sampling of fuel for testing, issuing the quantity & quality certificates. We also provide the certificate for customs offices. QuantiLAB's pool of inspectors also supervise during pumping of cargo from ship's tanks to shore's tanks (and vice versa), issuing the letter of protest to Master of vessel and concerning parties if required due to any shortage of cargo.
Our inspection services include:
Supervision of loading and unloading
Measurement and calculation of quantity contained in ship-tanks/ shore-tanks
Bunker Survey
Visual inspection of ship-tanks, pumps and pipelines for cleanliness
Ship-tank suitability survey
Sampling of cargo according to instructions
Loss, damage and contamination survey
Loss investigation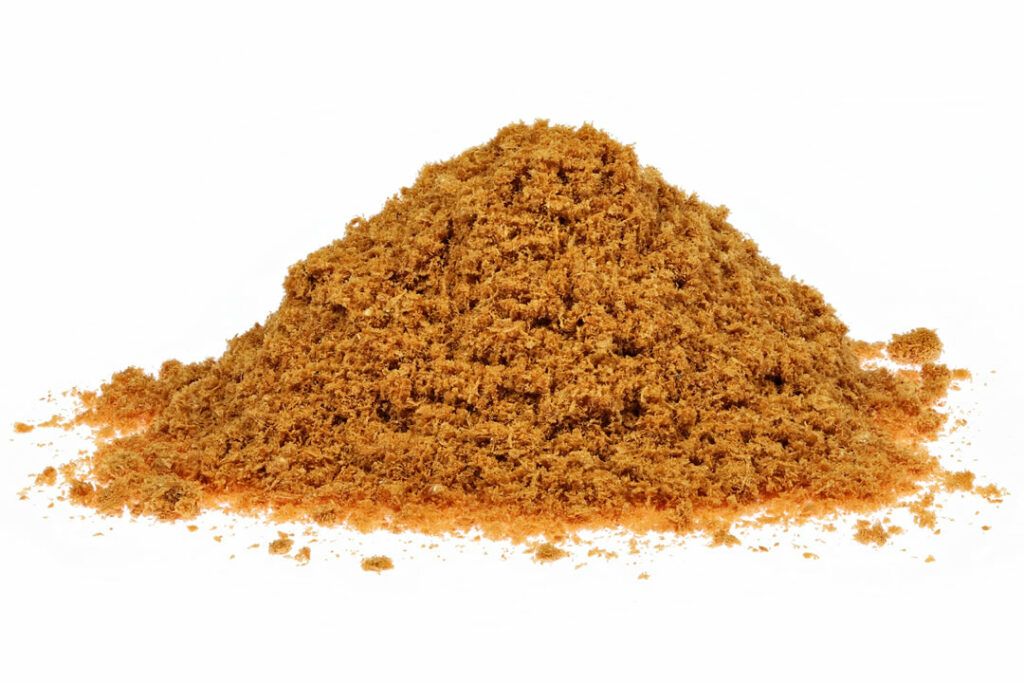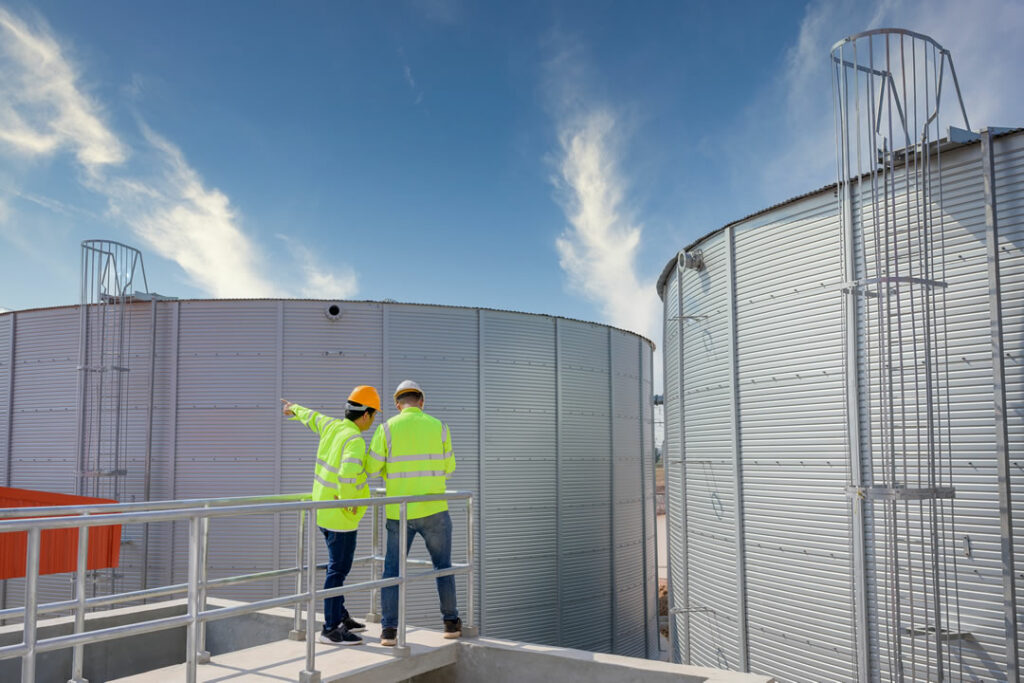 If you require more information regarding any of the services QuantiLAB provides, please do not hesitate to get in-touch.