Audit, Training & Certification
QuantiLAB, a QIMA group company, provides these services, such as HACCP, BRCGS, IFS, GLOBALG.A.P Certification, SMETA & Social Compliance audit in collaboration with WQS, which is approved by GFSI recognised schemes, government entities and major food retailers.
QIMAWQS has been awarded Food Certification Body of the Year 2021 by BRCGS.
Auditing guarantees your compliance to local & international trade governing regulations whilst ensuring food safety and trust from farm to fork. 
QuantiLAB also offers food hygiene audits to food retailers, restaurants and other food business operators, helping them to gain assurance that their food safety system is appropriate and effective.
Through our food safety audit services, we bring support to food business operators by ensuring that their performance is in line with the established food hygiene and safety standards.
Our experienced food safety auditors can assist you throughout the entire product process from raw to finish to properly identify, control and eliminate associated risks to reduce product contamination.
QuantiLAB through QIMA/WQS provides training, which is managed and developed by experienced professionals in the food safety industry who will help you navigate the changes to schemes and regulations.
Certification confirms that your products, services and processes conform to all reliable local & international regulations. This service attests your trustworthiness, reliability, integrity and authority to the market.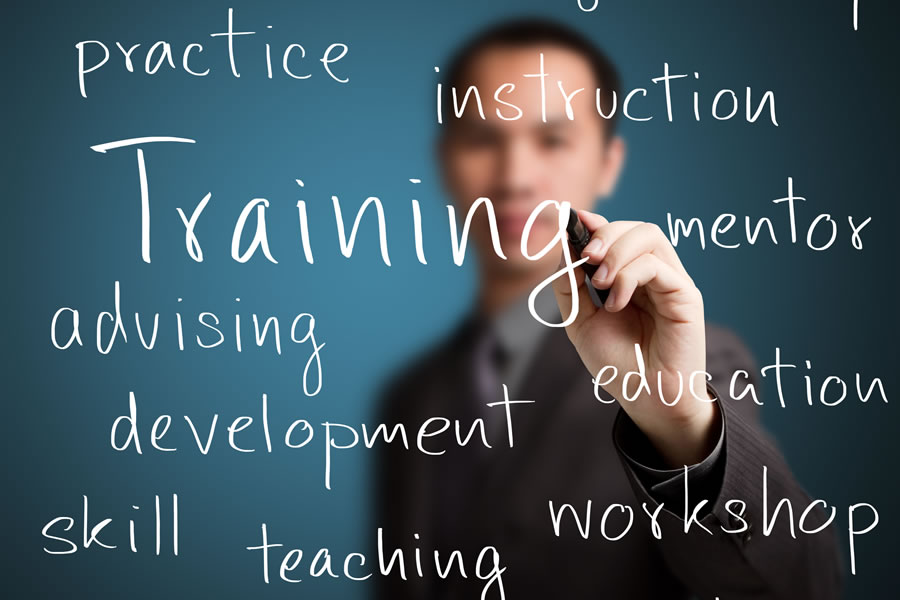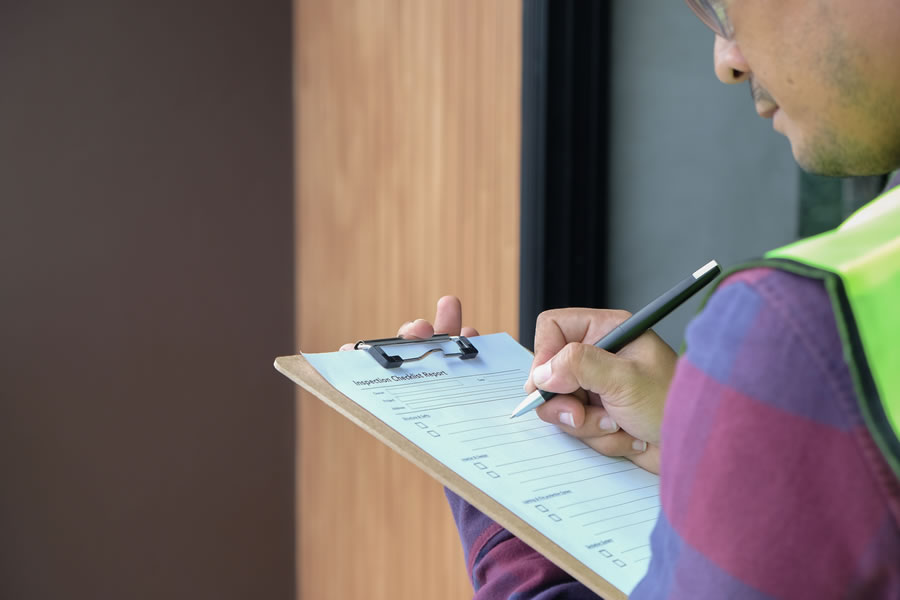 If you require more information regarding any of the services QuantiLAB provides, please do not hesitate to get in-touch.